Guest Appearances
20th-22nd May
We hand over the main apron to Ludwig Tjörnemo for these three nights and watch with excitement what is to be served. A menu cooked and planned by Årets Kock 2020 (Chef of the Year 2020) with our own crops. Book a table and enjoy!
When he is not visiting us, Ludwig is placed at the Michelin star rewarded restaurant Etoile in Stockholm. He has earlier been working in top restaurants around the globe and is currently competing in the Sweden National Culinary Team.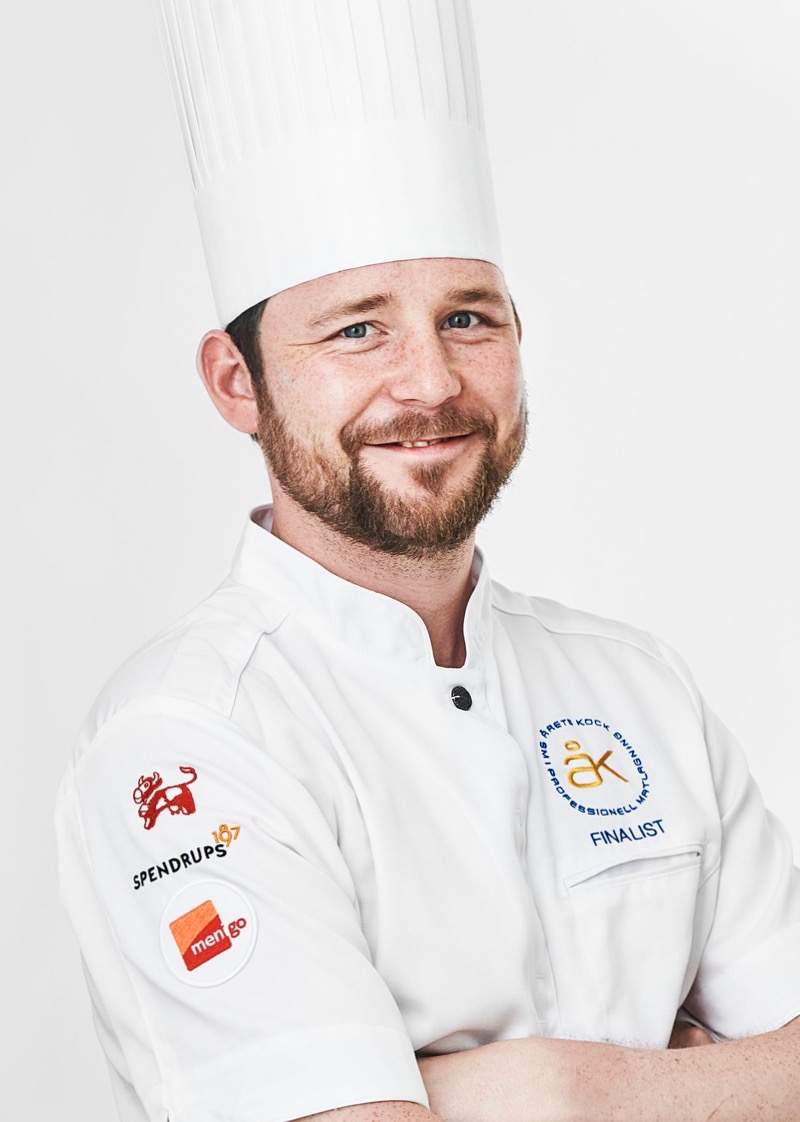 Tasting menu with guest appearance
Guest appearances with amazing restaurant personalities that usually is based somewhere else. Now they are temporarily taking over the kitchen and putting their touch on our flavorful crops.
Guest menu 850 SEK
Wine pairing 720 SEK
Non alcoholic 520 SEK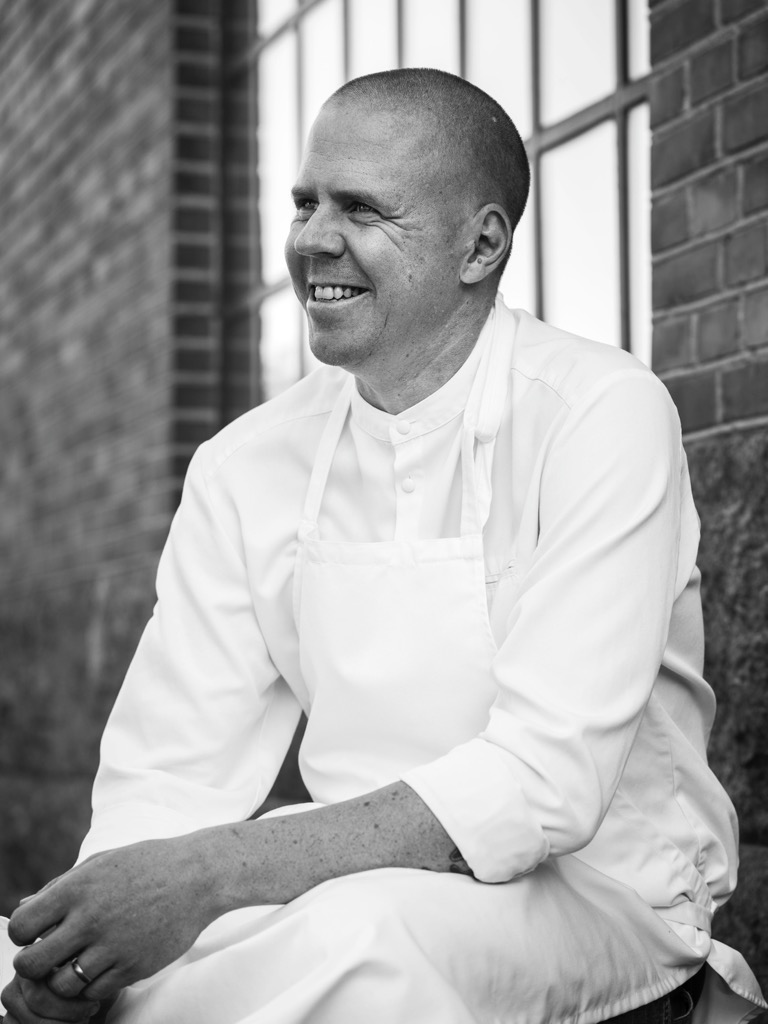 12th June
This evening we have the pleasure of housing Anders Johnsson. As winner of Årets Ekokock 2020 (Organic Chef of the Year 2020) and current with the Cookbook Härifrån, focusing on lokal and seasonal cooking, he is perfectly cut out for an appearance at Lilla Bjers.
We hope you will be joining us this evening to see what Anders may be serving. When he is not writing books or cooking with us he is working on the pop-up Mull in Örebro together with KRAV-certified Jannelund's Farm.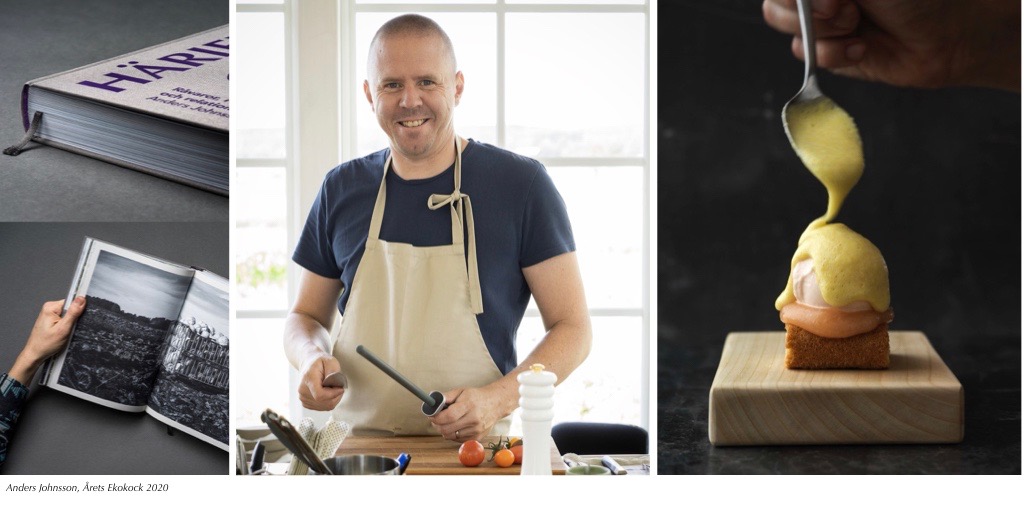 hepp