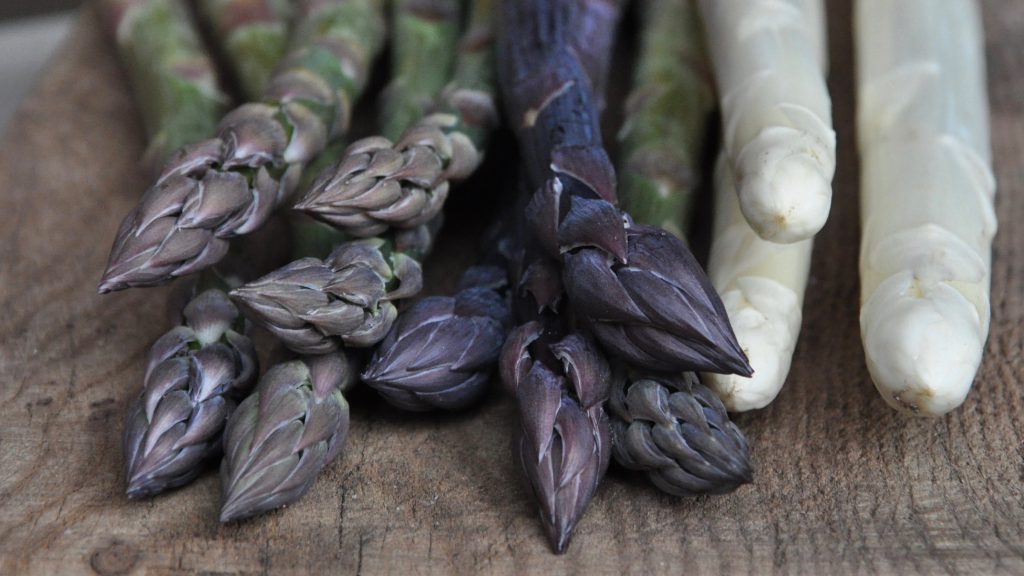 Shop
Opening hours:
Mon-Fri: 10-18
Sat-Sun: 10-16
In the shop you'll find freshly harvested organic vegetables, root crops, berries and fruits directly from our fields.
We have everything from asparagus, strawberries to melons and tomatoes.
We also sell our own emmer wheat, with which we bake the sourdough bread in the restaurant, as well as our pickles, sauces and fermentations.
On the farm we also make and sell crafts made of wood, metal and leather, such as calligraphy pens, cutting boards, backgammon and balls for the ancient gotlandic sport "Pärk".
The shop also houses a variety of carefully selected goods, such as honey, spices, kombucha and assorted dry goods.
We sell ice cream from Gute glass, an organic, local company that makes delicious ice cream.
For Christmas we sell our own, newly chopped trees. Green, blue, large and small! In 2009 we were the first tree plantation to receive a KRAV-certificate.
From Crete we import delicious olive oil, large terra-cotta pots and well-made skincare.
We also sell crafts from some of our partners such as Wisby Glasblåseri, a local glass blower.
In the smaller green house we have herbs, tomato plants and a variety of trees such as olive and fig for sale (paid for in the shop).

hepp